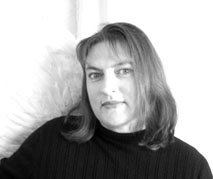 Thanks for visiting GreenSplash, online home of creativity for Meg, stitcher, illustrator, editor, artist, knitter, nature lover, and Mama of the delightful Miss A, my cherished wee daughter.
I am fortunate to live in the delightful Hawkes Bay, fruitbowl of New Zealand.
Authors: While I have enjoyed undertaking contract work for many independent authors in the past, I am currently taking some time out to focus on my family. Therefore, I am not currently undertaking regular contracts.
If you wish to get in touch, please email me.
All the best,
Meg